Firewood
Due to Extreme Fire Hazard the Alberni Valley Community Forest is closed for firewood cutting. Web page will be updated when conditions improve and firewood cutting is allowed.
- July 23, 2018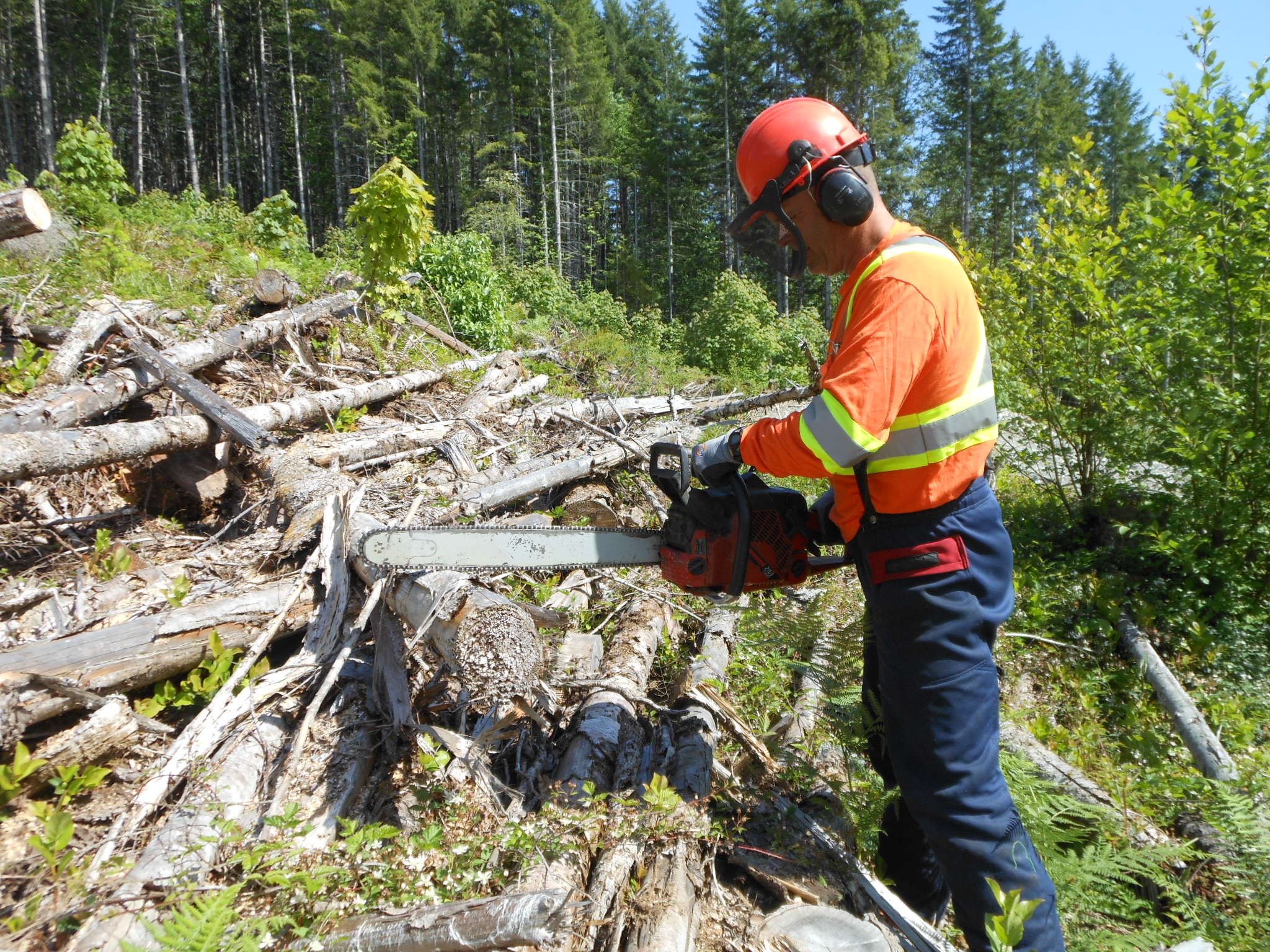 The Alberni Valley Community Forest Corporation (AVCFC) has been working to create firewood opportunities with wood that has been left after logging operations have been completed. In co-operation with Ministry of Forests, Lands and Natural Resource Operations (MFLNRO) the community forest has implemented a Firewood permit system where the permit is now issued by MFLNRO. The permit can be done in person at the Port Alberni MFLNRO office at 4885 Cherry Creek Road. Or on the South Island Forest District Web Page at Personal – Use Firewood Cutting on Crown Land
All you need to do is go to the "How Can I Apply?" section and click on the click here. You will need your vehicle licence plate number and email address to apply on line. You will also need to print out the Schedule A, which is just at the bottom of How Can I Apply? There is also a section with maps on where you can cut the firewood.
It is important to only cut in the areas indicated on the maps and follow all the recommendations on the MFLNRO web page " Personal – Use Firewood Cutting on Crown Land"
Maps for Firewood Cutting Areas in Community Forest
- - -